Meet Helen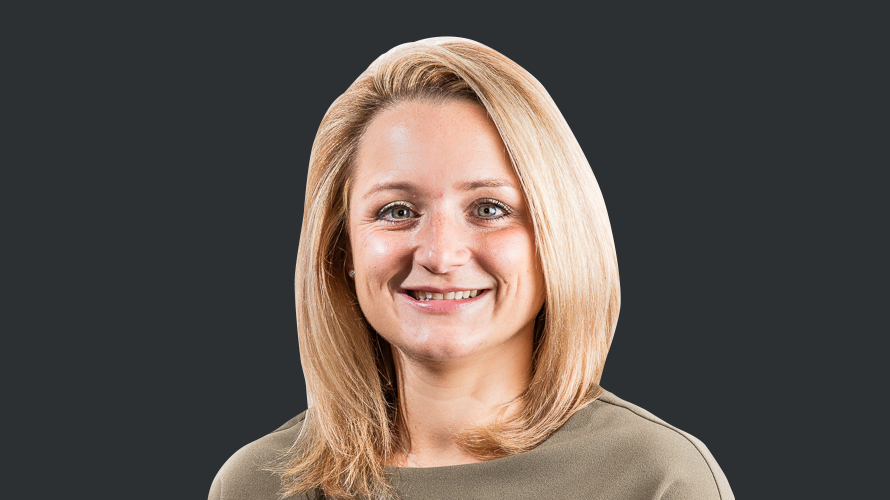 Helen
Howell
Deputy Chief Operating Officer
Helen joined TwentyFour at its inception in 2008, and serves as the firm's Deputy Chief Operating Officer. As Deputy COO, Helen has responsibility for a broad range of areas including Product, Operations and HR. Helen manages the product lifecycle for all the firm's funds and mandates, and is responsible for the ongoing relationship management of fund boards and service providers, alongside chairing the Product Governance Committee and partaking in the ESG Steering Group.
Prior to joining TwentyFour, Helen held an AVP role in Structured Products at Wachovia Bank N.A., having previously assisted in developing the fixed income middle office at Abbey National Financial Products.
Having spent her career in fixed income roles, Helen now represents TwentyFour on Ops50, a committee of the asset management industry's leading Chief Operating Officers and Operations leaders.