Meet Diana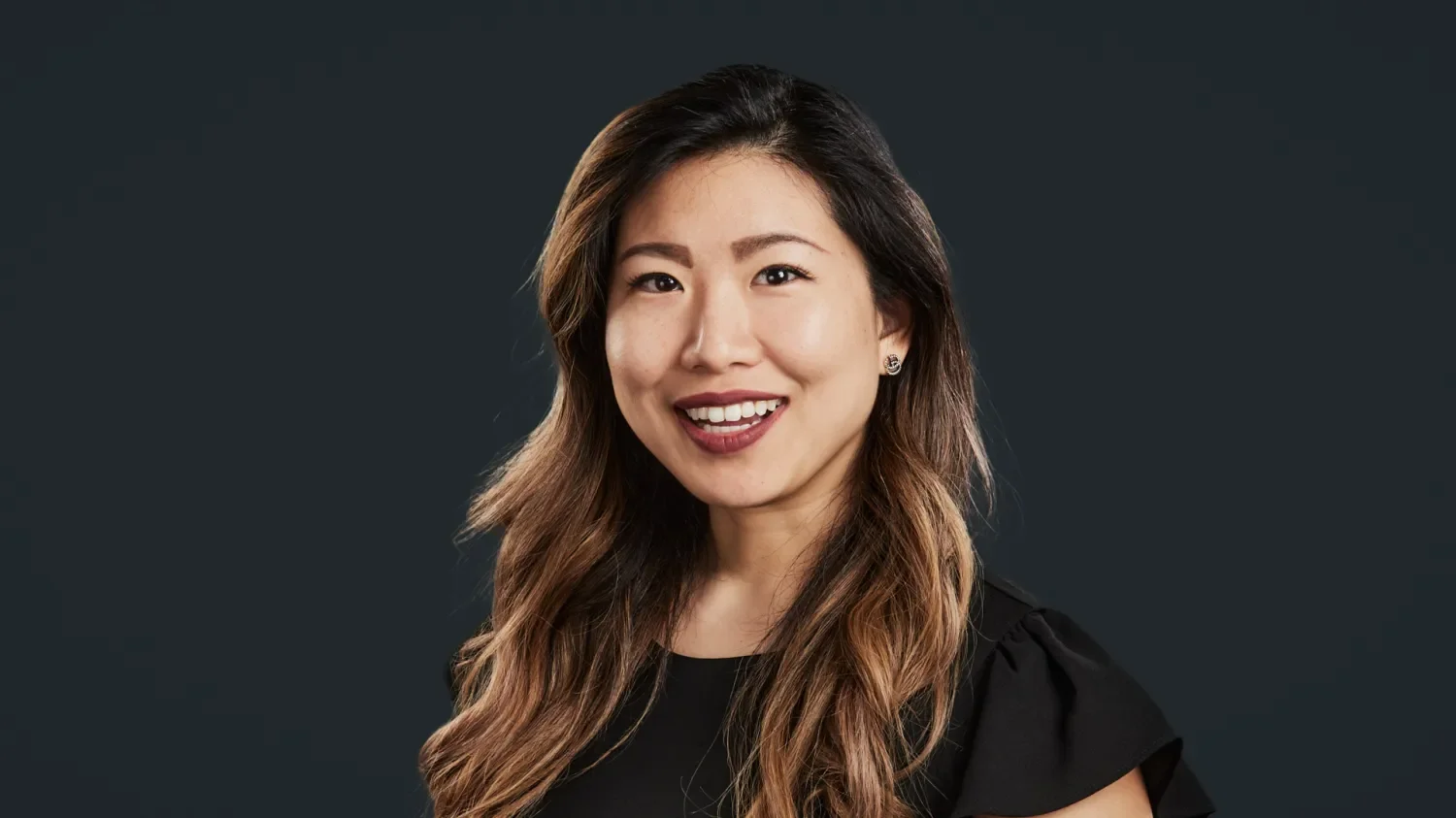 Diana
Chiu
13 years investment experience
Diana joined TwentyFour in January 2021 and serves as a portfolio manager on the Investment Grade team from the firm's New York office.     
Before joining TwentyFour, Diana worked at Vontobel Asset Management, where she focused on the US Investment Grade market. From 2014 to 2017, Diana worked at Barclays Capital in New York as an Assistant Vice President in US Credit Research, covering Investment Grade Consumer/Retail sectors, as well as High Yield Cable, Media, and Satellites. Diana began her career as a Research Analyst with Hartford Investment Management Company, performing Investment Grade Credit Research, including US Utilities, Telco and Media sectors. 
Diana is a graduate of Middlebury College, where she earned a Bachelor of Arts in Economics with a minor in Political Science.